About Us
North Coast Photographic Services was established by a professional photographer in 1978, after seeing the need to provide quality photo printing to non professionals. We have evolved from a 2 person 400 sq. ft. building, to a state of the art full service digital and traditional photo lab, utilizing technicians with over 100 yrs. of accumulated experience. Please let us show you, "How good your photos can be."
Richard H Shute
President and Founder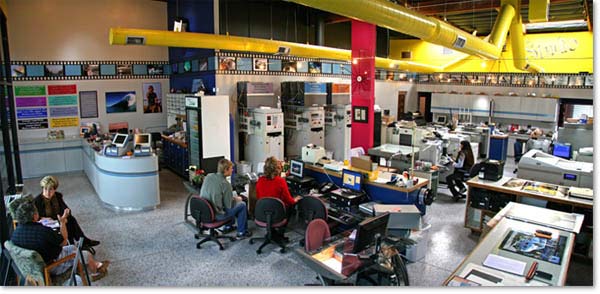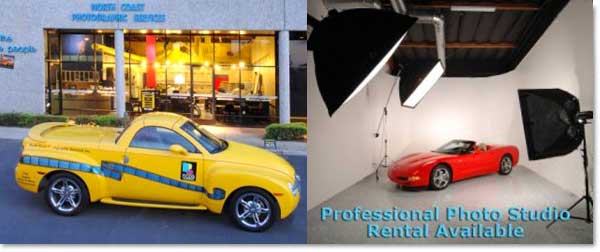 Mission Statement
To provide professional quality photographic reproduction and film services to the public.
To constantly strive to produce a better product using fully trained and experienced technicians, along with the finest equipment, paper, chemistry and quality control.
To always exceed your expectations, at a price that is fair and reasonable.
Service Commitment
The times stated for each of our different services will be followed as closely as possible, and every effort will be made to deliver your order on time. However, these are estimated service times only, and North Coast Photographic Services will not assume responsibility for any delays.
Our lab hours are from 9:00 am to 5:00 pm, Monday through Friday. We are closed Saturday and Sunday.
Any orders received after 4:00 pm will be dated as being received the following day. Sunday and holidays are not considered working days.
We reserve the right to refuse any film or negative that in our opinion will not produce a satisfactory print, or is in our opinion of questionable subject matter.
Our Team
Richard -

President & Founder

Bonnie -

General Manager

Scott -

Film Technician

Photo Restoration

Matting & Mounting

Larry -

Photo Editing

Archiving
READ THIS NOTICE
Limit of Liability
Submitting any film, print, slide, negative, digital media, or artwork to this firm for processing, printing, or handling constitutes an AGREEMENT by you that any damages or loss by our company, subsidiary or agents, even though due to the negligence of our company, subsidiary or agents, will only entitle you to a replacement with a like amount of unexposed film or processing. Except for such replacement, the acceptance of the film, print, slide, negative, digtal media, or artwork is without other warranty or liability, and recovery for any incidental or consequential damages is excluded.